This month's blog circle project was to photograph our favorite local "haunt". My location does not have walls or a ceiling. Mine has an abundance of natural light and fresh air. Where do I go to restore my soul? To the lake, of course. And now that summer's over and I'm working more than full time, any time on the water at all is precious.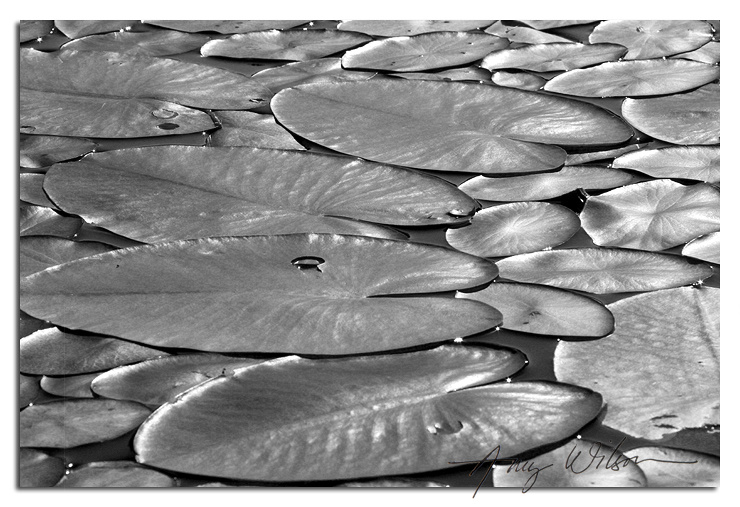 For information on how to join us in preserving this wild gem, click here for the Lake Wicwas Association. The association works to preserve and protect the lake, islands and the surrounding lands and to sustain a strong community of neighbors.
To continue on the NH Photographer Blog Circle route, click here to view Michelle Heath's work.